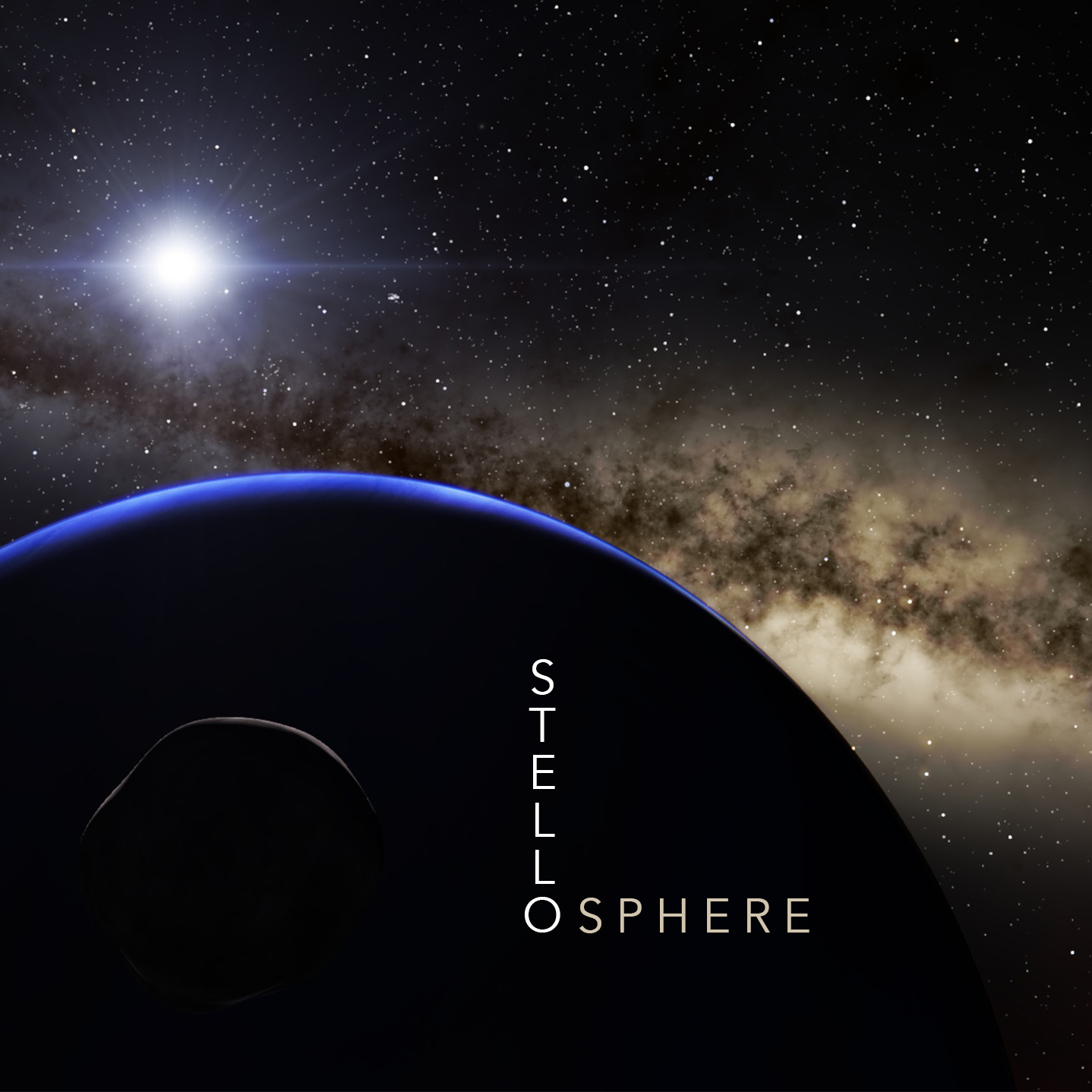 Stellosphere
APRIL 4TH 2023
Get the new experience. Close your eyes. Darkness Impression
Take a break. Relax.
Chillout Impression
Create your dream. Transform your emotions.
HeART Impression
Explore different shadows of piano music.
Piano Impression
Classical Elegance. Re-written.
Classic Impression
Sign up to ARTur Moon email list to get touring and ticket updates, special offers on merchandise, and other updates directly from ARTur Moon.
---
---